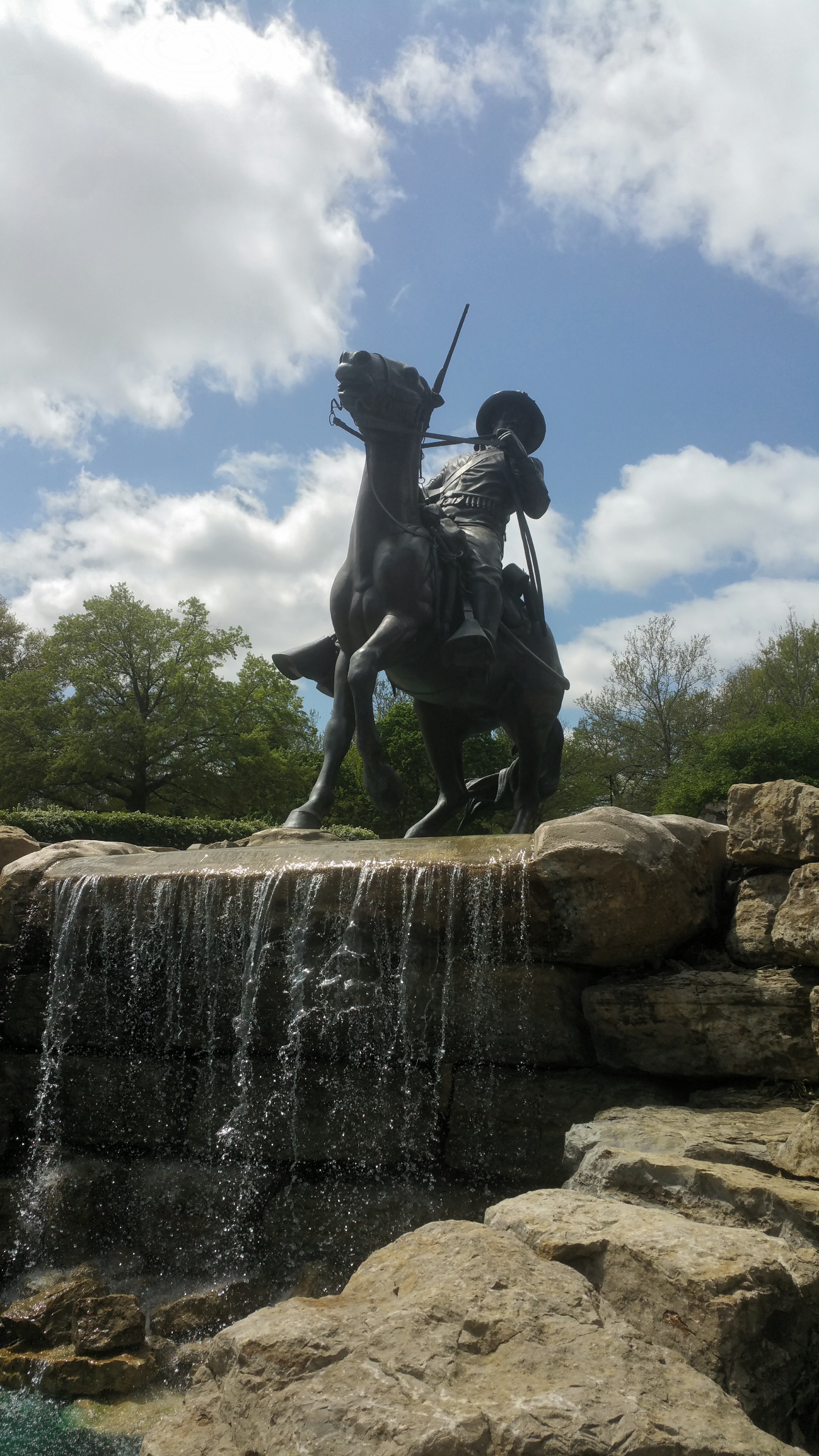 July 28th marks two important anniversaries this year. First, the 150th anniversary of the arrival of the 10th Cavalry and 38th Infantry regiments at Fort Leavenworth, Kansas. Second, the 25th anniversary of the National Buffalo Soldiers Monument dedication by then General Colin Powell.
The integration of the regular peace time army on July 28, 1866 called for six segregated regiments of African-Americans. The 9th and 10th Cavalry, and the 38th, 39th, 40th and 41st Infantry.
Recruitment started in earnest in 1867 before most companies were full strength. Then again in 1869 the Army reorganized, mixing the 38th and 41st Infantry into the 24th, and the 39th and 40th into the 25th.
This realignment remained in place through the Indian Wars, Spanish-American War, the Philippine-American War and the Mexican Boarder Conflicts.
Altogether, the Buffalo Soldiers were engaged in every war from 1866 to 1944. They were victorious, heroic warriors and tacticians unequaled in honor and Valor. Our mission is to bring this important image to life before your eyes, and entreat your heart with oral history in complete period attire. We are Buffalo Soldiers!